Laser Frenectomy Aftercare – Chicago, IL
A Smooth Road to Recovery
The range of care we offer at Chicago Tongue-Tie Center goes beyond simply fixing someone's lip or tongue-tie. We also put together an easy-to-follow aftercare program so that the patient can recover quickly and comfortably following their procedure. This offers peace of mind for patients and parents alike, plus it guarantees that the results will last for a lifetime. Read on to learn more about our laser frenectomy aftercare program in Chicago, IL from the Chicago Tongue-Tie Center.
Why Choose Chicago Tongue-Tie Center for Lip & Tongue-Tie Treatment?
Team Led by Certified Pediatric Dentists
Partnered with Pediatricians & Lactation Consultants
Experience Treating Patients of All Ages
What to Expect After a Laser Frenectomy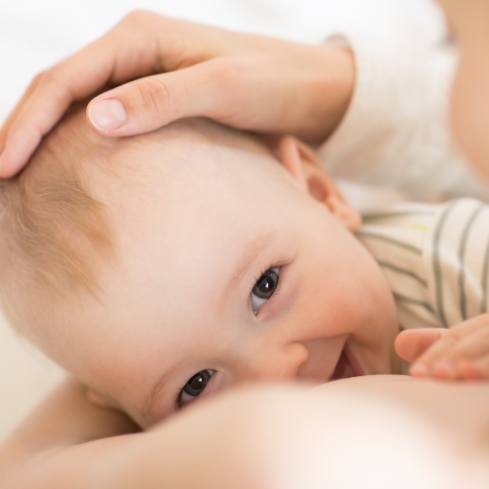 While a laser frenectomy is usually painless, a little oral soreness and tenderness are common afterward. This can usually be easily managed with OTC pain medication. We also recommend that a patient initially stick to a soft food diet during the initial stages of recovery, as eating anything too hard may cause pain. Fortunately, babies are usually able to feed right after the procedure.
Aftercare at Home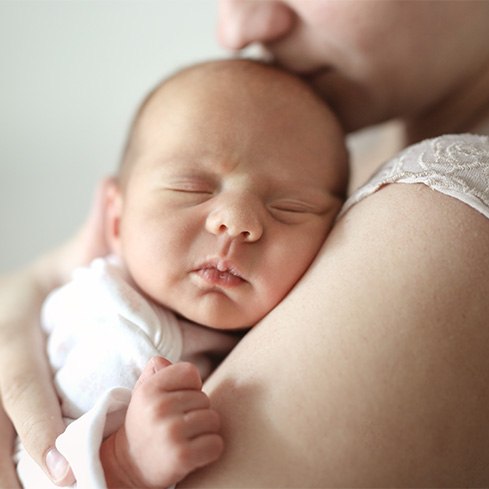 In addition to taking any medication as directed, a patient will be given a list of small stretches to perform while they are recovering. These only take a few minutes and need to be performed multiple times a day to prevent the lip or tongue-tie from reforming, plus this will help the patient relearn how to use their mouth now that the tissues are unrestricted. Children, teens, and adults can do these stretches on their own, but for babies, a parent will need to do them for their child using their finger.
A Quick Follow-Up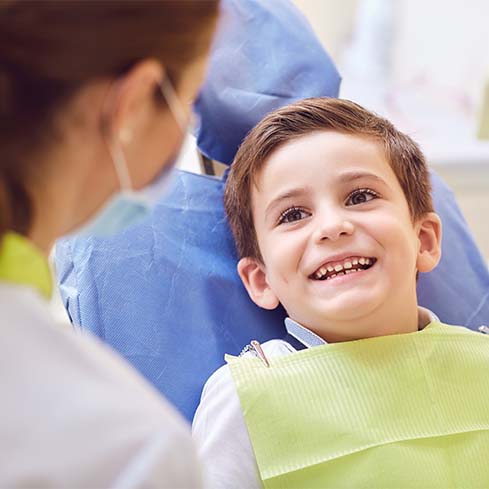 Throughout the recovery process, patients and parents will always have easy access to our team if they have questions or concerns. About a week after the procedure, we'll schedule a follow-up to make sure that everything is progressing as planned. This way, if any adjustments need to be made, they can be implemented fairly quickly so the patient stays on the right path.
Proud Partners with Fellow Professionals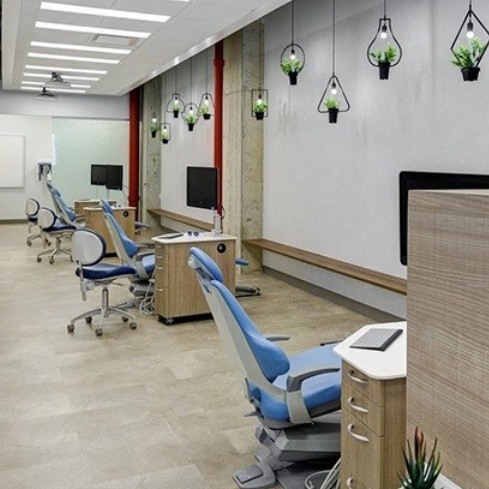 Our practice works with a wide network of local pediatricians and lactation consultants who help people dealing with lip and tongue-ties. At Chicago Tongue-Tie Center, our team is happy to partner with these professionals to make our patients' treatment and recovery experience as smooth as possible.