Benefits & Results of a Frenectomy – Chicago, IL
What You Can Look Forward To
What should you expect after getting a frenectomy for yourself or your child at Chicago Tongue-Tie Center? Fixing these problems can greatly increase daily comfort and impact several aspects of overall health that might surprise you. With a short and simple procedure, we can quickly put an end to frustrating problems and help a patient live a fuller, more enjoyable life at the same time. Read on below to learn about some of the benefits and results of frenectomy from our Chicago, IL lip and Tongue-Tie specialist!
Why Choose Chicago Tongue-Tie Center for Lip & Tongue-Tie Treatment?
Led by Board-Certified Pediatric Dentists
FREE Consultation
Fast, Safe, & Comfortable Laser Frenectomies
Eat Better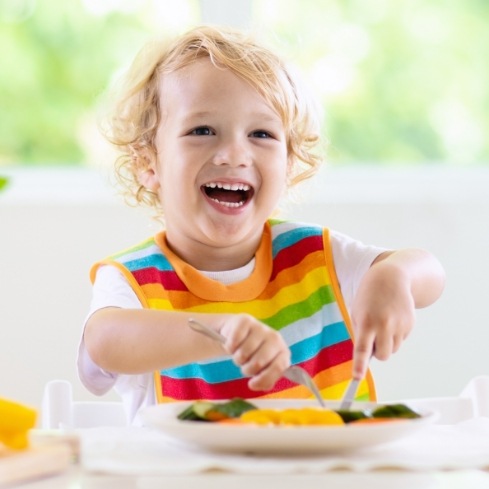 For infants and breastfeeding mothers, a frenectomy can enable the parent and child to enjoy this special bond while significantly improving the little one's health. Older children, teens, and adults will have less difficulty eating harder-to-chew foods as well, and this enhanced ability to chew will improve digestion, resulting in more energy. A frenectomy also makes it easier for the patient to follow a healthy diet filled with fruits and vegetables, which can improve their health in countless ways.
Sleep Better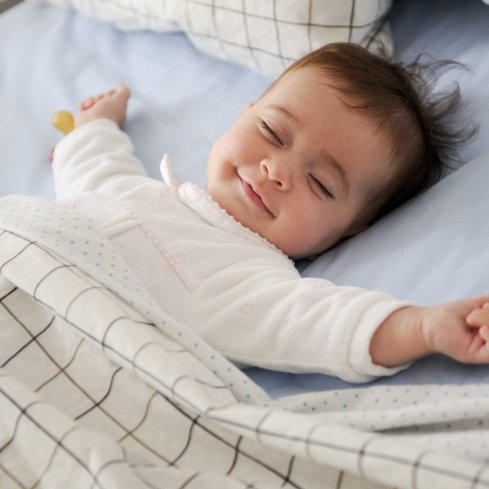 Often, lip and tongue-ties are the root cause of sleep-breathing problems. They can cause even babies to snore and lead to full-blown sleep apnea in adults. By removing the tie, we open up the airway, enabling a patient to sleep deeply and uninterrupted night after night. Consistently good sleep is essential for someone's mental health, as it enables the brain to function normally when it comes to emotion and memory. Plus, with the extra energy the improved sleep will provide, a patient will also be more inclined to be physically active.
Speak Better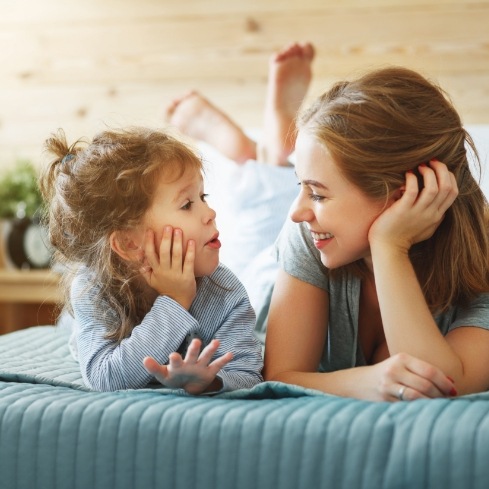 It's almost impossible to speak clearly and confidently when you have a tongue-tie, so it can create impediments like a lisp or rounded "R"s that make a patient very self-conscious. A frenectomy sets the stage for a patient to learn how to speak properly, allowing them to express themselves more easily and feel heard. In addition to making talking more physically comfortable, allowing a patient to speak up can do wonders for their mental health and improve both their personal and professional relationships.
Lip Tie Before & After Gallery
Pre-OP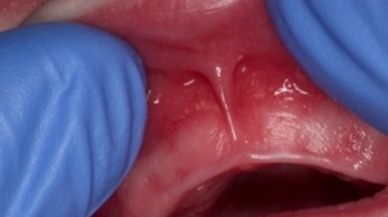 Post-OP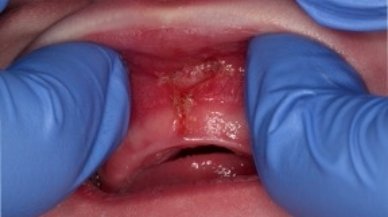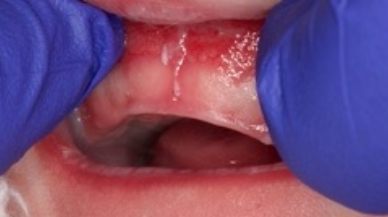 1 Week After
Pre-OP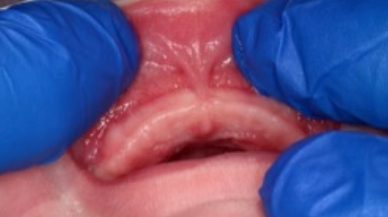 Post-OP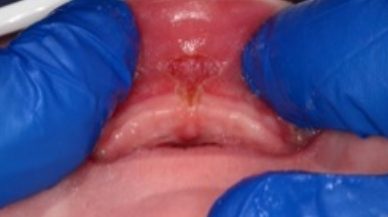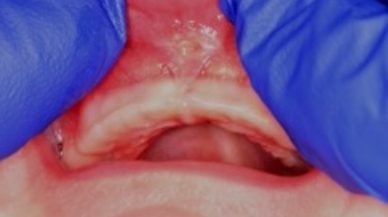 1 Week After
Pre-OP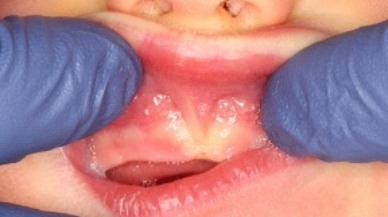 Post-OP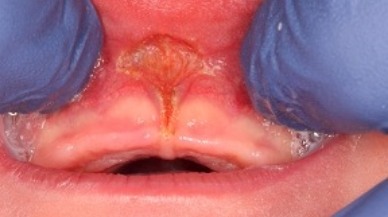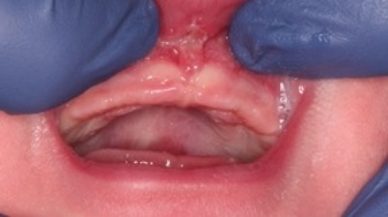 1 Week After
Pre-OP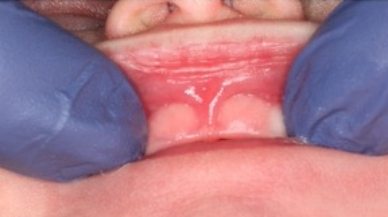 Post-OP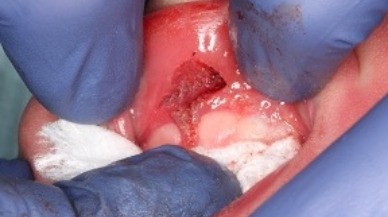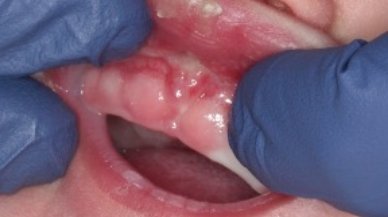 1 Week After
Pre-OP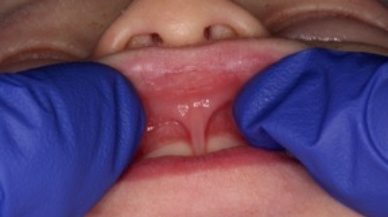 Post-OP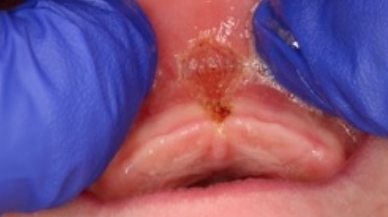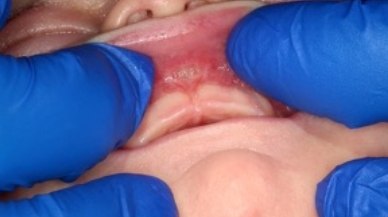 1 Week After
Pre-OP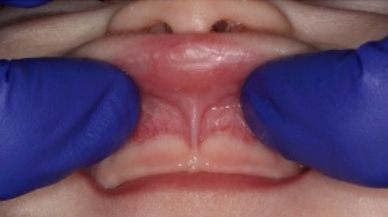 Post-OP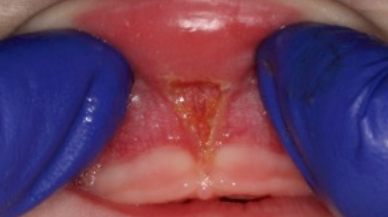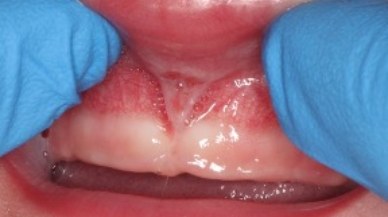 1 Week After
Pre-OP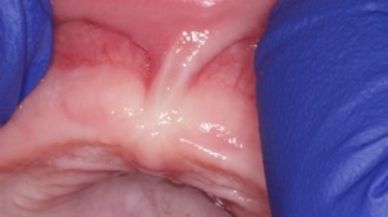 Post-OP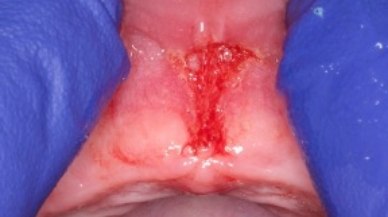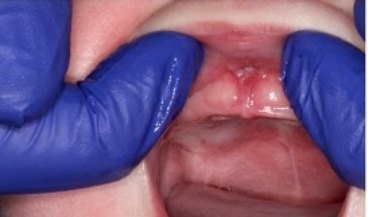 1 Week After
Pre-OP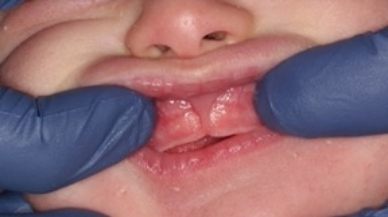 Post-OP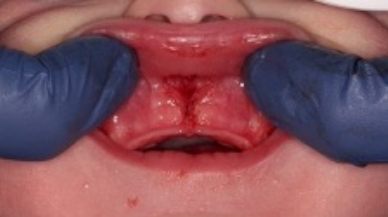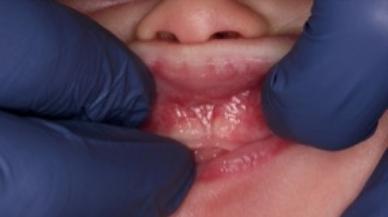 1 Week After
Pre-OP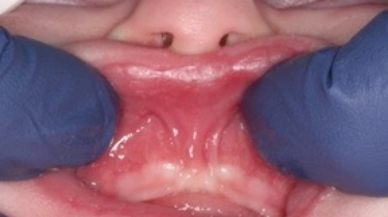 Post-OP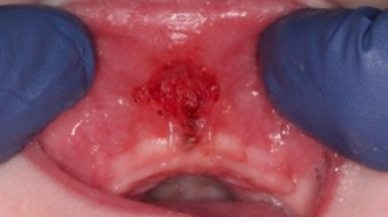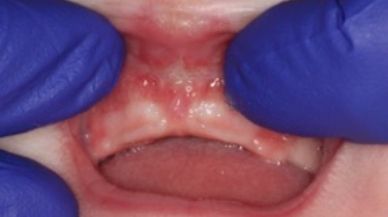 1 Week After
Tongue-Tie Before & After Gallery
Pre-OP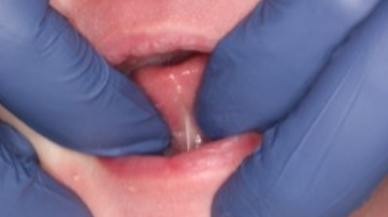 Post-OP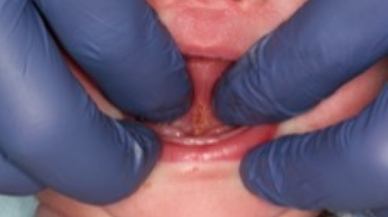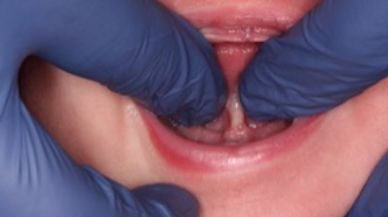 1 Week After
Pre-OP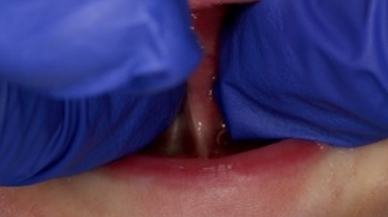 Post-OP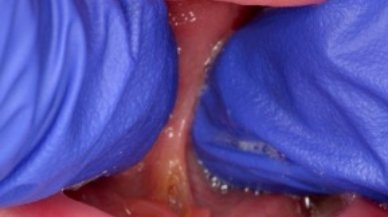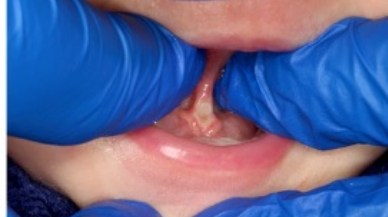 1 Week After
Pre-OP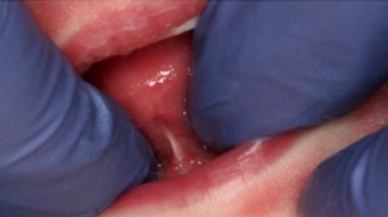 Post-OP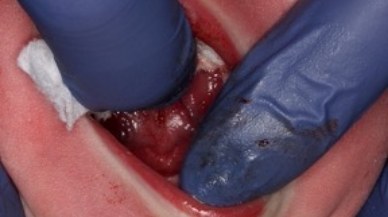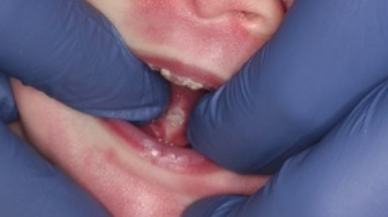 1 Week After
Pre-OP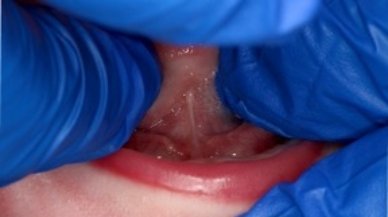 Post-OP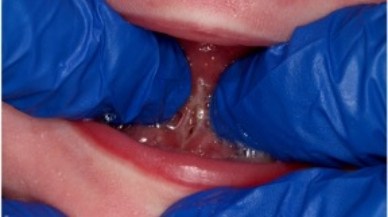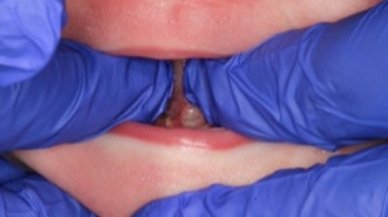 1 Week After
Pre-OP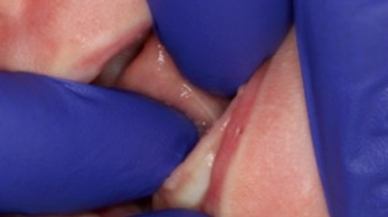 Post-OP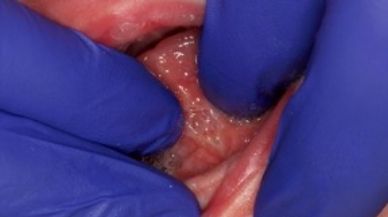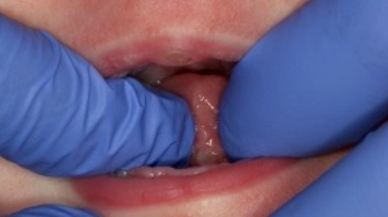 1 Week After
Pre-OP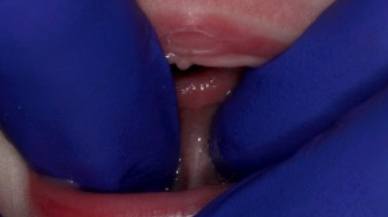 Post-OP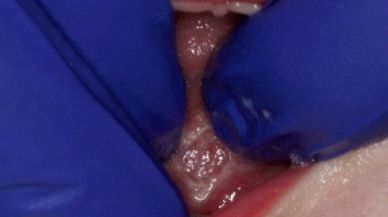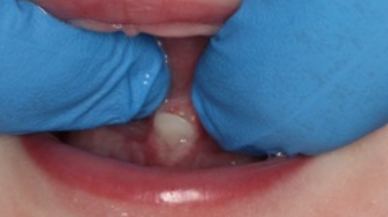 1 Week After
Pre-OP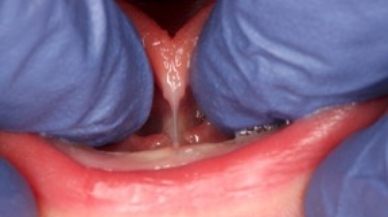 Post-OP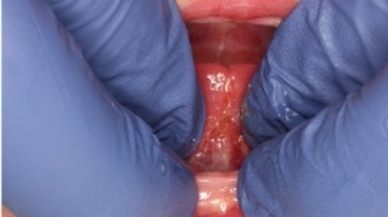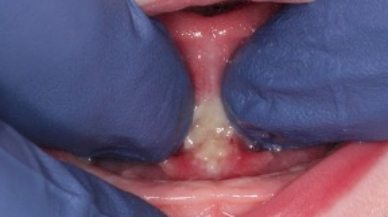 1 Week After
Pre-OP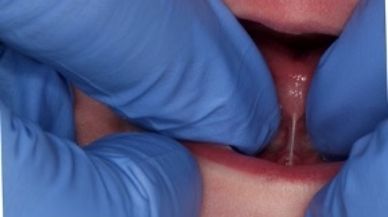 Post-OP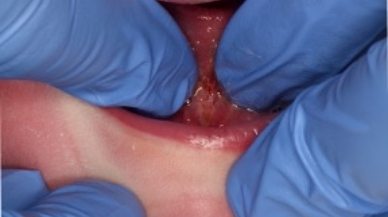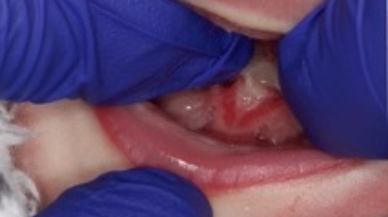 1 Week After
Pre-OP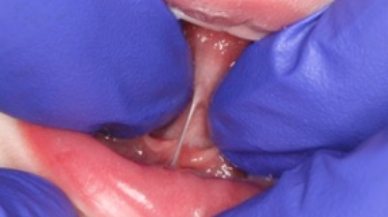 Post-OP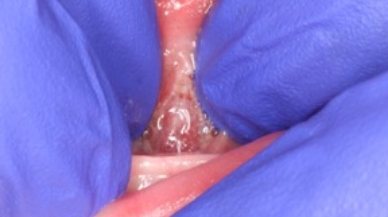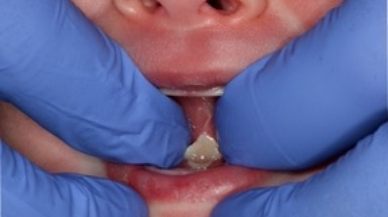 1 Week After
Pre-OP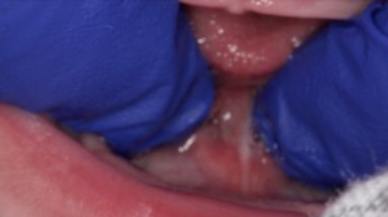 Post-OP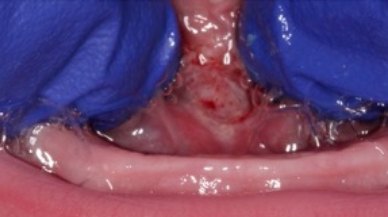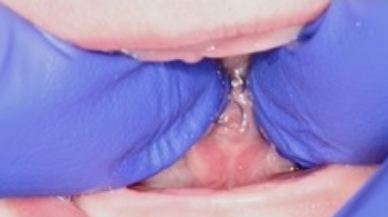 1 Week After