Information for Professionals – Chicago, IL
Collaboration for Better Results
Chicago Tongue-Tie Center works closely with a wide network of lactation consultants and pediatricians to help patients get the exact care and attention they deserve. We know these professionals have a lot to offer when it comes to diagnosing, treating, and recovering from lip and tongue-ties, which is why we're always willing to partner with them.
Why Partner with the Chicago Tongue-Tie Center?
Team Led By Board-Certified Pediatric Dentists
Closely Associated with IBCLE
All Frenectomies Performed with LightScalpel
Lactation Consultants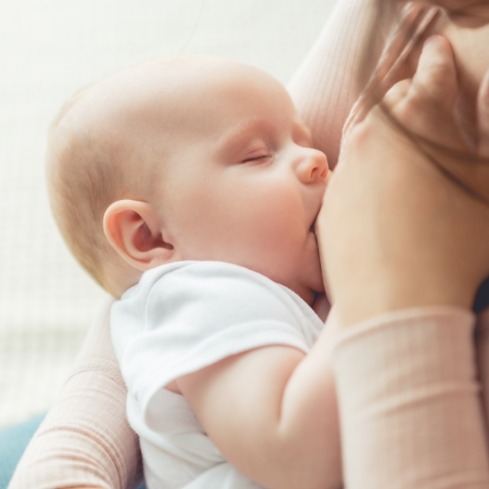 Lactation consultants are intimately aware of the litany of issues a lip and tongue-tie can cause for children and breastfeeding mothers. If you are a consultant, our practice is eager to partner with you so that a mother and child can get exactly what they need. We can formally diagnose a lip or tongue-tie, perform a frenectomy, and closely communicate throughout the process so you're able to do your work effectively. Because of our history with lactation consultants, we have formed a close relationship with the IBCLE, and we look forward to collaborating with them more in the future.
Pediatricians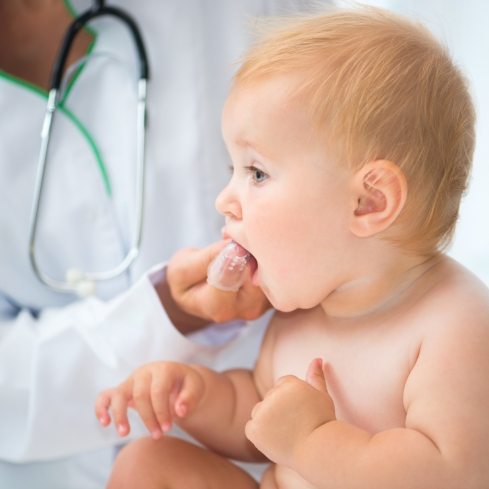 Do you have a young patient you suspect has a lip or tongue-tie? Or, have you already diagnosed a child with a lip/tongue-tie and just want a place you can trust to perform a comfortable and effective frenectomy? We can help in all aspects here at Chicago Tongue-Tie Center. From diagnosing to treating and beyond, we'll work hand-in-hand with you to ensure the best possible outcome for the child.
Partner With Us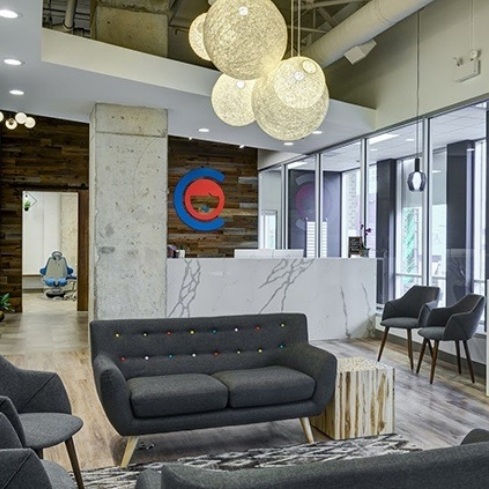 When you partner with Chicago Tongue-Tie Center, you can rest assured that your patients are always in great hands. Our team is led by two board-certified pediatric dentists, and all frenectomies are performed using the state-of-the-art LightScalpel laser. Plus, you can expect quick and clear communication at all points throughout the treatment process. To refer a patient to our practice, all you need to do is complete the form below.