About Our Lip & Tongue-Tie Center – Chicago, IL
The Beginning of a Better Tomorrow
The Chicago Tongue-Tie Center is about more than just providing fast and effective frenectomies. We're also dedicated to delivering an experience that promotes patient comfort and peace of mind. That's why we're led by board-certified pediatric dentists with special training for handling lip and tongue-ties, and they only utilize the latest technology. From your first consultation to the final checkup, we guarantee a smooth road. To see why so many parents, lactation consultants, and pediatricians trust us, read on below.
We Specialize in Frenectomies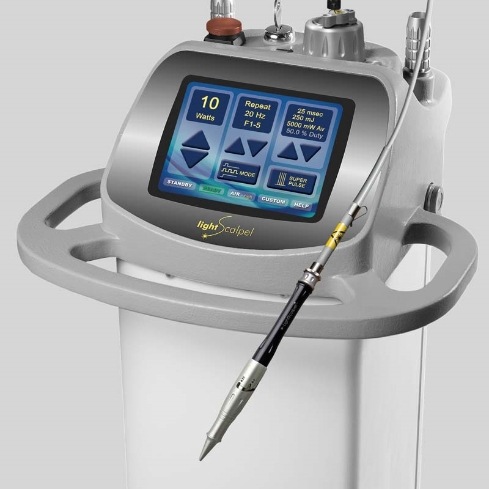 At Chicago Tongue-Tie Center, all we do is perform gentle and effective frenectomies to release lip and tongue-ties for patients of all ages. Our practice is geared towards solving these specific problems that are often overlooked, and by focusing on them, we're able to deliver a higher level of care as well as 5-star service. From the diagnosis to the treatment to the recovery process, we have our patients covered so they don't have to worry about a thing.
Board-Certified Pediatric Dentists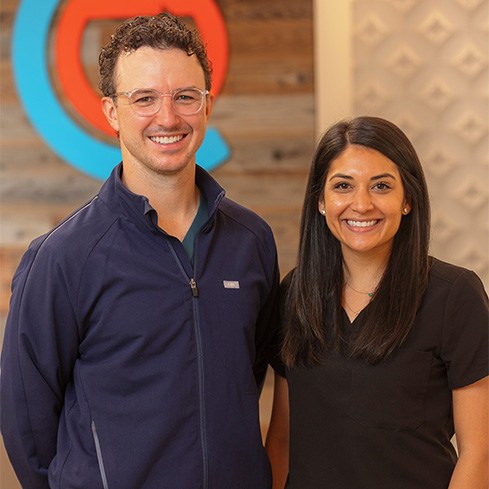 Dr. Bindi and Dr. Justin are both board-certified pediatric dentists, which means in addition to graduating from dental school, they have completed years of advanced training dedicated to taking care of growing mouths. This achievement not only demonstrates their advanced skill and acumen, but also shows that they are truly dedicated to offering the best care possible. Whether you're coming to see us for yourself or your child, you can trust you're in good hands with them.
Concierge Level Service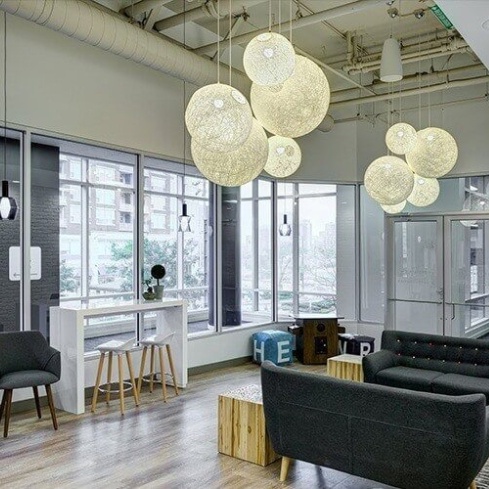 From the moment you contact our practice to schedule an appointment, you'll enjoy a level of service and attention typically reserved for high-end hotels and spas. Our team is friendly, experienced, and will make scheduling and working out payment easy. After a frenectomy, it will be easy to reach us to ask questions or share concerns, and we'll be in frequent contact during the recovery process to ensure you or your child is as comfortable as possible.
Advanced LightScalpel Laser Technology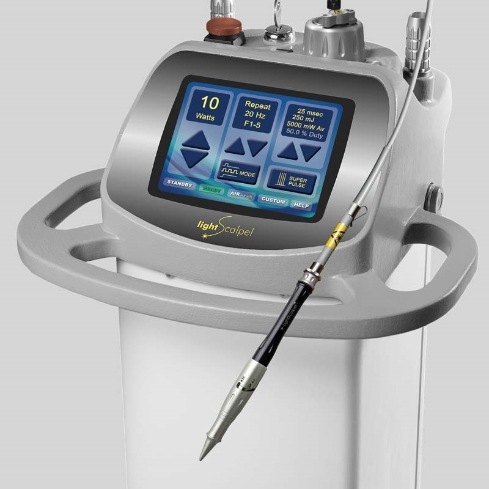 Our frenectomies are performed exclusively using the LightScalpel, the most advanced handheld dental laser available today. For frenectomies, it enables our dentists to remove the minimal amount of tissue to solve the problem, which makes for a more comfortable treatment while also reducing bleeding and swelling. It's significantly gentler than older methods that rely on a scalpel, which makes recovery a breeze. Even babies don't shed a tear thanks to the LightScalpel!