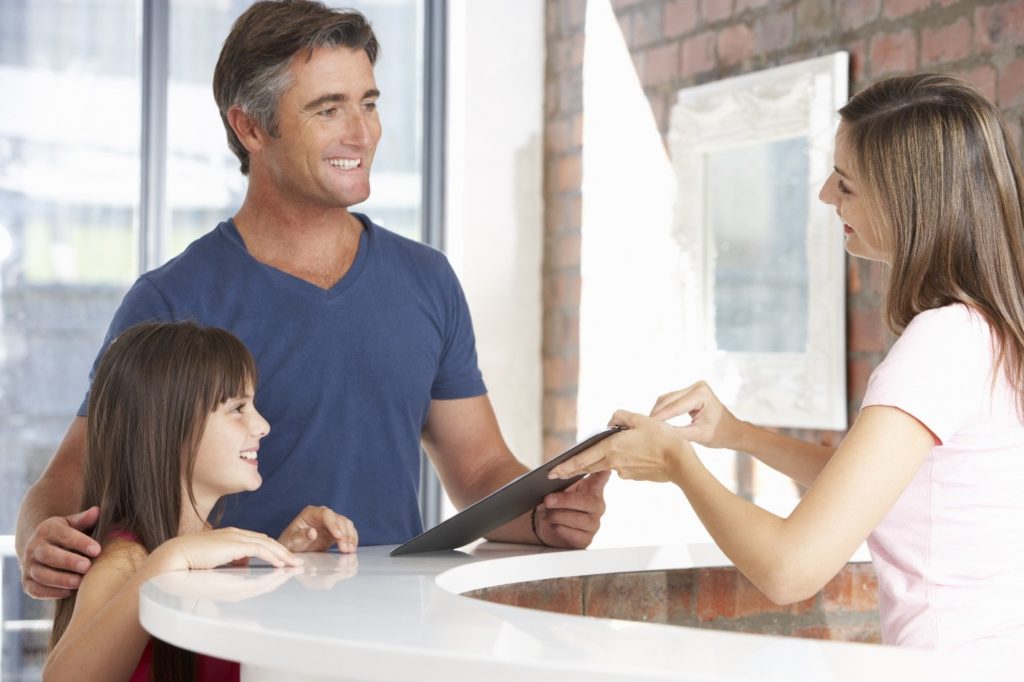 Being a parent to a young child can often lead to feelings of overwhelm, especially when it comes to keeping track of their health. While there are common childhood ailments like colds that every parent watches out for, there are other conditions, particularly related to infants, that can be challenging to stay informed about. Lip and tongue ties are a prime example of this. Many parents may not have encountered much information about them before becoming parents, and what they have heard might not always be accurate. Here, we aim to clarify some common misconceptions about lip and tongue ties.
Myth: Tongue Ties are Harmless
When you first encounter the term "tongue tie," it might sound somewhat endearing, perhaps even cute. However, the reality is that tongue and lip ties can present significant challenges for both children and patients.
During infancy, children with lip and tongue ties often face significant breastfeeding issues, struggling to latch properly. If left untreated, as they grow, these tongue ties can lead to misalignment, speech difficulties, and, in some cases, even breathing problems.
Myth: Tongue-Ties Go Away On Their Own
Tongue and lip ties occur when the ligament that connects these structures to the mouth is excessively thick. Since this ligament is made of soft tissue, some parents may have the misconception that it will naturally stretch over time.
Unfortunately, this is not the case. If left untreated, these thick ligaments can lead to lifelong challenges, potentially causing discomfort and speech difficulties that may persist into adulthood.
Myth: Frenectomies are Dangerous
Lip and tongue ties are commonly addressed through a frenectomy, a procedure that involves snipping the troublesome ligament to enable unrestricted movement of the tongue and lips. Naturally, parents can't help but feel a degree of apprehension when their child undergoes any procedure, particularly one involving a minor surgical intervention.
Nevertheless, frenectomies entail extremely low risks. Many are performed using a laser, which promotes swift healing of the wound. Infections are a rare occurrence, and your dentist will readily guide you through the post-procedure care instructions.
In conclusion, understanding the facts about lip and tongue ties can alleviate misconceptions and concerns. With effective treatments like frenectomies available, children can overcome these challenges and enjoy a lifetime of improved oral health and overall well-being!
About the Practice
Chicago Tongue-Tie Center is dedicated to offering exceptional oral health services to young patients, enabling them to nurture their smiles from an early age. Focusing on children's oral health, their team works closely with parents to promote beautiful and healthy teeth. If your child is dealing with a tongue or lip tie, the skilled Auburn team can provide effective solutions to enhance their eating and speaking comfort while dispelling common myths about lip and tongue ties. To learn more or to schedule an appointment with Chicago Tongue-Tie Center, contact them at (312) 248-2455 or visit website.