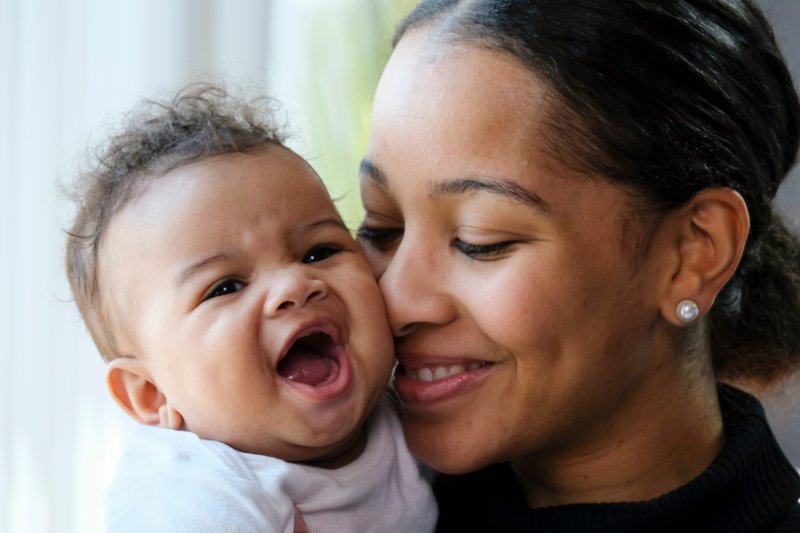 Does your child have a tongue-tie? Are you concerned that it is causing issues with their ability to eat, breathe, or even speak? Problems associated with a lack of oral function typically occur during infancy but can develop as you get older. Learning you require a frenectomy can be a bit alarming if you don't know what to expect or how long recovery will take. Read on to discover what kind of timeframe you or your child will need after undergoing this type of procedure.
How Are Frenectomies Performed?
Depending on the professional you choose to see, a frenectomy can be performed one of two ways: with scalpels and sutures or with a soft tissue laser. Many dentists and specialists are turning to the latter because of its ease and efficiency. When using a laser, it not only reduces the amount of bleeding and swelling, but it also sterilizes the tissue, minimizing the potential for post-procedural infection.
There is virtually no pain because of how quick the process is, allowing your child to feel more at ease and less stressed throughout the procedure.
What is Recovery Like After a Frenectomy?
One of the greatest benefits associated with laser frenectomies is that the recovery time is significantly reduced.
For infants, it is strongly recommended that as soon as the procedure is complete, mothers should begin to breastfeed or bottle feed their babies. This encourages better oral movement and helps to ease any discomfort a little one might experience. You will notice there is almost an immediate improvement in their ability to nurse and/or take a bottle.
The full recovery period for a baby will take one to two weeks; however, you will receive instructions from your doctor on how to manage any discomfort as well as how to clean the surgical area and perform certain stretches.
For children, teenagers, or adults, the recovery timeframe is typically three to five days; however, it is possible to return to school or work after just one day. Instructions must be followed during this time to avoid any harm or injury to the area, though. Some of these include:
Sipping liquids after a frenectomy, not eating anything until the anesthesia wears off.
For the first few days, you should only eat soft foods to avoid putting too much strain on your tongue.
As you begin to experience less discomfort, you can begin to incorporate solid foods.
A frenectomy is a helpful procedure that allows for greater oral function. Nowadays, with advanced technology, lasers make it easier than ever to recover swiftly. Should you have any questions about the days or weeks after improving your child's tongue-tie, don't hesitate to ask their doctor.
About the Author
Dr. Justin Welke is a board-certified pediatric dentist who completed his general dentistry training at the University of Illinois at Chicago. After a two-year pediatric dentistry advanced program at the UIC Hospital, he went on to become a Diplomate of the American Board of Pediatric Dentistry. Offering laser frenectomies to families in need, he and his team make the process easy, painless, and less stressful than ever before. Contact us via our website or by calling (312) 248-2455 to learn how we can help.